The Pop Culture Podcast for the Generations!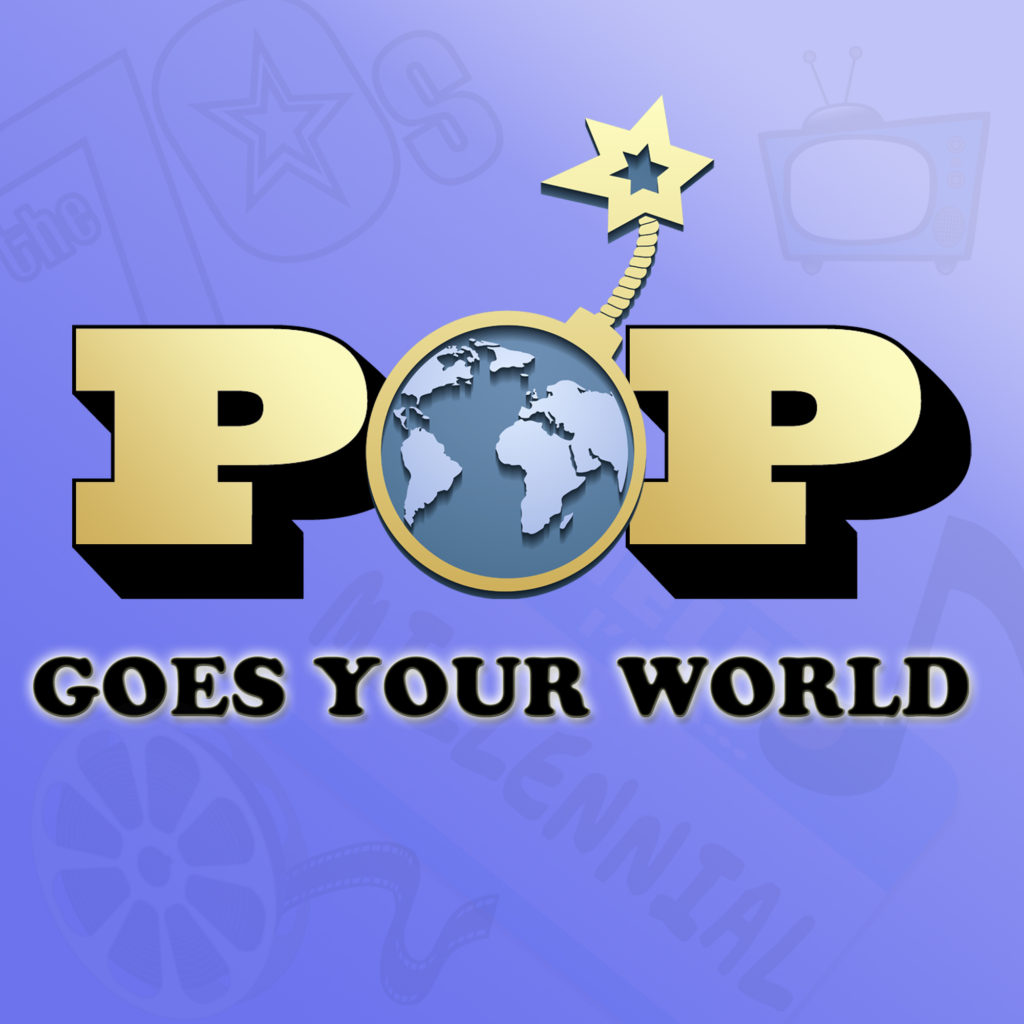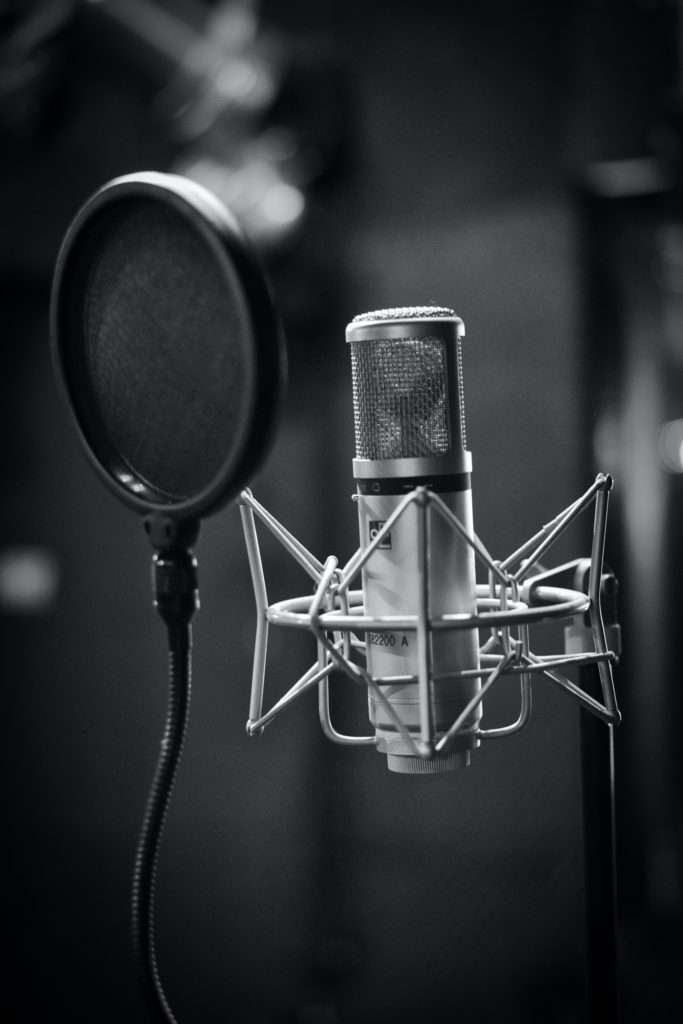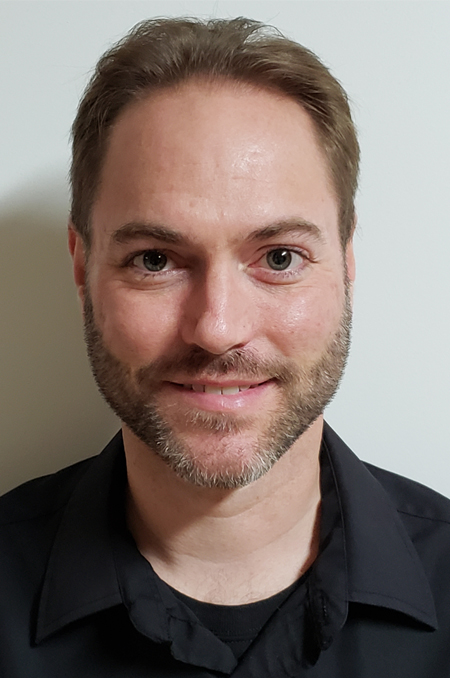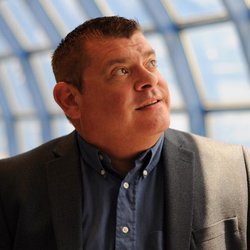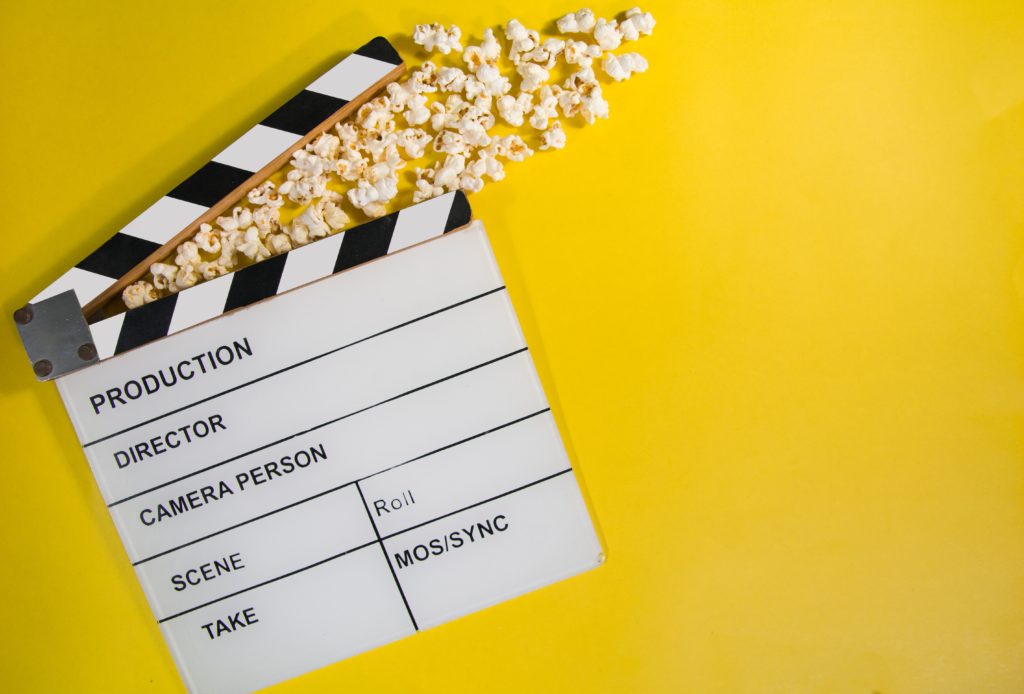 Gen-X vs. Millennial Pop Culture.
"Derek and Chris have that chemistry we all want in our favorite show. "
"What an awesome podcast. The conversations are so effortless and easy to follow. Absolutely in love and am now a big fan."
"Chris and Derek do an excellent job of breaking down movies of different generations."
Click the button below to access our episodes.