In January 2012, Chris McBrien started the fantasy baseball podcast, "Dear Mr. Fantasy". It soon became one of the most popular fantasy baseball podcasts in the world and was nominated for a Podcast Award in 2014 and 2016.
A veteran of television, radio and stage, Chris then started "Pop Goes Your World" in July 2016 with co-host Yancy Eaton. Chris and Yancy debated the merits of Gen-X vs. Millennial pop culture, respectively.
In 2018, Derek Myers took over the reins of co-host with Chris and continues to promote all he can from 'newer' pop culture to 'Old Man Chris'.
"Pop Goes Your World" has been featured in publications such as the Wall Street Journal, the Christian Science Monitor and AARP's The Girlfriend where it has been named one of the "10 Podcasts Women Should Tune Into Now" in 2018 and again in 2022.
"Pop Goes Your World" was nominated for a Podcast Award for three consecutive years in 2017, 2018 and 2019.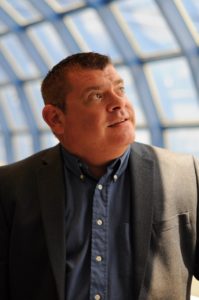 Chris McBrien is an experienced podcaster, TV host and radio personality. He spent over 4 years as host of the popular "Dear Mr. Fantasy" baseball podcast which landed 2 Podcast Award nominations, a Fantasy Sports Writer's Association nomination for "Podcast of the Year" and an FSTA nomination. He has since landed 3 more Podcast Awards nominations for "Pop Goes Your World". A proud Gen-Xer, Chris' love of pop culture began as a child and has stayed with him to this day. He is determined to share his love of everything 70's and 80's with his 2 young sons. In his 'spare time' he is a professor at Georgian College in Barrie, Ontario.
---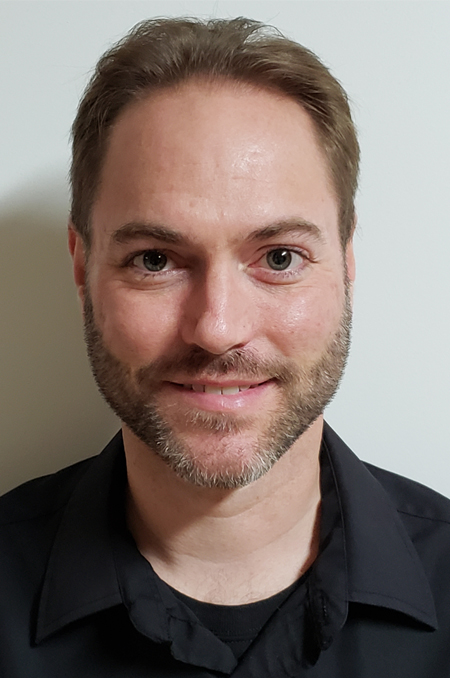 Derek Myers is a pop-culture nerd who loves movies, comic books, role-playing games, and the Boston Bruins. He grew up in the late 80s/early 90s, engorging himself on the movies, music and TV shows of the time. He worked at Blockbuster Video in the late 90s and estimates that during his employment he watched over 2,000 movies. Derek broke onto the social media scene as the author of the Dungeons & Dragons blog "Dungeon's Master" and as the co-host of the weekly D&D podcast "Recounting Encounters." Both of these projects ended after strong 5-year runs. Today Derek works in the communications department of a major Canadian bank. He spends his free time keeping up with emerging trends in pop culture, playing D&D, and cheering on the Bruins.
---